Panasonic Full HD Home Monitoring Camera - KX-HNC805

Panasonic Full HD Home Monitoring Camera - KX-HNC805
KX-HNC805
$199.00
Full HD Home Monitoring Camera
HD camera with a stylish shape and metallic design, for your high-class interior, that produces clear images for peace of mind. Also compatible with Panasonic Home Network Systems, making home control easier and convenient.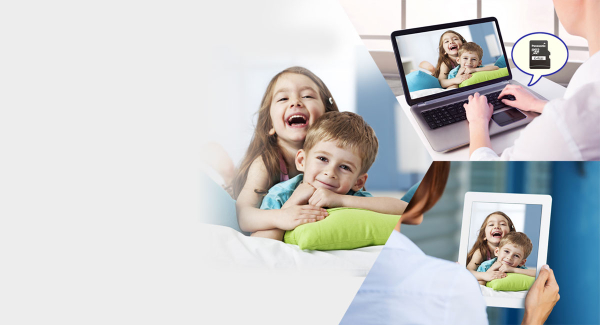 microSD Recording and Storage
When activated by the camera sensors, 1080p Full HD video can be recorded automatically onto a microSD / SDHC / SDXC card (up to 128 GB). You can view recorded videos on your PC/laptop by simply removing the microSD card from the camera and inserting it into your laptop or desktop PC. Wireless connectivity allows for viewing on a smartphone or tablet at any time, anywhere.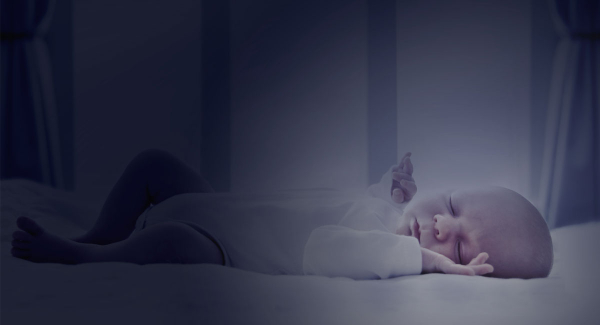 Full HD Video Recording at Any Brightness
With a fast-focusing lens for sharper image adjustment and a large image sensor for 1080p Full HD (1920 x 1080) recording in low light, the Panasonic KX-HNC805 captures smooth, movie-quality video at 30 frames per second.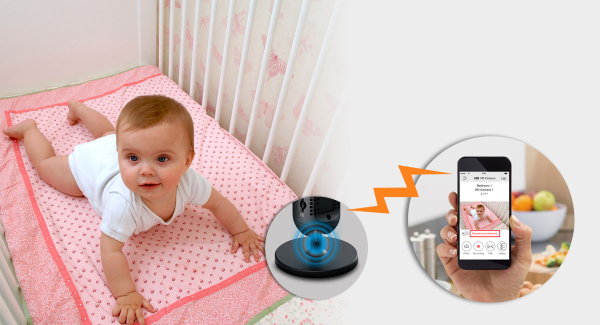 3-Way Detection and Notification
When activated, motion and sound detectors in the camera send an alert to your smartphone or tablet. In cases where your baby wakes or your pet gets agitated, you can instantly view them and record Full HD video automatically, if you wish. The temperature detector can also alert you if the room temperature fluctuates so you can adjust it accordingly. The camera also features an optimized microphone and speaker for clear 2-way talk.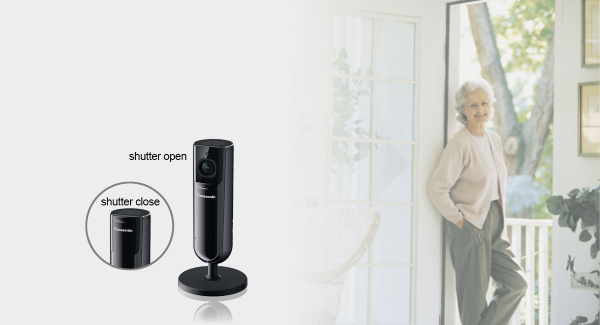 Privacy Protection
The camera includes a manual sliding shutter to cover the camera and microphone in any occasion where monitoring is not necessary, such as when entertaining guests. Once covered, monitoring and microphone functions are fully disabled – an added convenience that only Panasonic offers. To reactivate the monitoring function, simply slide the shutter open again.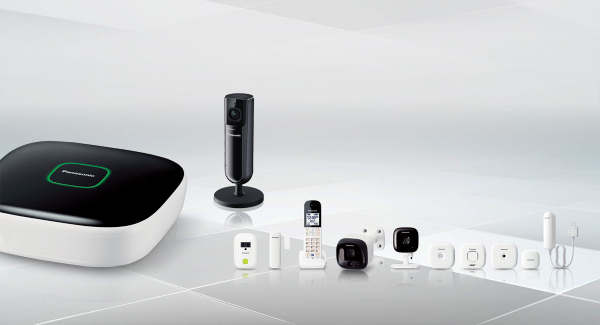 Panasonic Home Network System
Although you can use the camera by itself, this fully-featured HD camera also syncs seamlessly with any Panasonic home monitoring system to work with the system's wireless hub, indoor / outdoor cameras, smart plugs, door / window, water leak and other sensors and components.
You can easily configure setups for certain scenarios as shown below.
Capture images automatically when a window or door is opened and motion is detected
Use camera motion sensors to trigger a home alarm system
Use camera motion sensors to turn on a light connected to a smart plug
Specifications
Colour
Black
Frequency Range
2.412 – 2.462 GHz, 5.180 – 5.320 GHz, 5.500 – 5.600 GHz, 5.650 – 5.700 GHz, 5.745 – 5.825 GHz
Wireless Network Standard
IEEE 802.11 a/b/g/n
Encryption
WPA2-PSK (TKIP/AES), WPA-PSK (TKIP/AES), WEP (128/64 bit)
Number of HD Cameras per Mobile Device
Up 32 devices
Number of Mobile Devices per HD Camera
Up 8 devices
Simultaneous Access
Up 3 devices*1
Camera Angle
Horizontal
Approx. 121°
Vertical
Approx. 67°
Diagonal
Approx. 142°
Specifications
Video Compression
H.264
Image Sensor
2.0 Mpx CMOS
Camera Resolution
1920 x 1080 pixel (Full HD), 1280 x 720 pixel (HD), 720 x 480 pixel, 640x 360 pixel (HVGAW)
Max Frame Rate
Up to 30 fps
Focal length
Fixed [0.2 m (8 inches) - infinity]
Wide Dynamic Range
Yes
High Dynamic Range
Yes
IR Cut
Yes
Recording Time
4 GB card: 4 hours, 8 GB card: 9 hours, 16 GB card: 18 hours, 32 GB card: 36 hours, 64 GB card: 72 hours, 128 GB card: 145 hours
Pre-Recording
Yes (2 second)
Night Vision (Range)
Yes [Approx. 5 m (17 feet)]
Sensor
Visual sensor, Temperature sensor, Sound sensor
Speaker
Yes
Microphone
Yes
Playing a Lullaby
-
Privacy shutter
Yes
Status Indication
LED (Blue/Green/Red/White)
Setup Button
Wireless Network Setup Button
microSD Card Slot
Yes
Wall Mountable
Yes
Adjustable Mounting Angles
Horizontal
-
Vertical
Facing forward - Facing down: Approx. 130°
Specifications
Power Source
120 V AC, 60 Hz
Operating Conditions
0 °C – 40 °C (32 °F – 104°F), 20% - 80% relative air humidity (dry)
Power Consumption
Standby
2.3 W
During Operation
3.2 W*7, 3.8 W*8
Dimensions & Weights
Camera Dimensions (H x W x D)
Approx. 142 x 68 x 68 mm (5-19/32 x 2-22/32 x 2-22/32 in)
Power Cord Length
Approx. 3.0 m (9 feet 10 4/32 inches)
Weight
Approx. 210 g (0.46 lb)