Google Nest Nest Cam Outdoor Security Camera - Nest Cam Outdoor

Google Nest Nest Cam Outdoor Security Camera - Nest Cam Outdoor
Nest Cam Outdoor
$299.99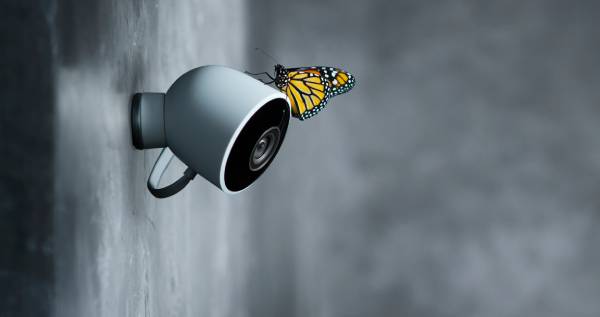 Nest Cam Outdoor
Security, rain or shine. On your phone 24/7.
Imagine you're away.
A stranger hops your fence.
You get a phone alert. Your Nest Cam Outdoor believes someone's in the backyard. You check your feed and see a person sneaking around. You speak into the app and he runs off. Nest Cam Outdoor helps you look after home 24/7. So you can know about a break-in before it happens.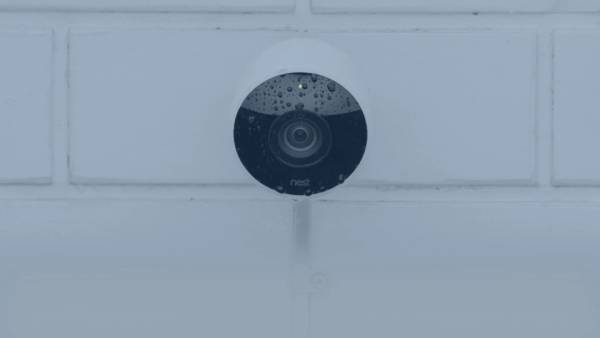 Standing watch 24/7. Rain or shine.
You don't want a security camera that sleeps on the job, takes a raincheck during a storm, or makes your house look unwelcoming. Nest Cam Outdoor is beautiful, weatherproof, and it plugs into power so you never have to worry about dead batteries.
See the world in high definition.
A camera is only as good as the clarity of its image. Some cameras say they have HD, but their sensors and plastic lenses give you lower image quality. Nest Cam has an all-glass lens so you'll get true 1080p HD image quality, day and night.
Shows you the whole scene.
With 1080p HD and 8x zoom, you can see every detail. Night Vision evenly illuminates the view.
Clear as day. Even at night.
Night vision evenly illuminates the view.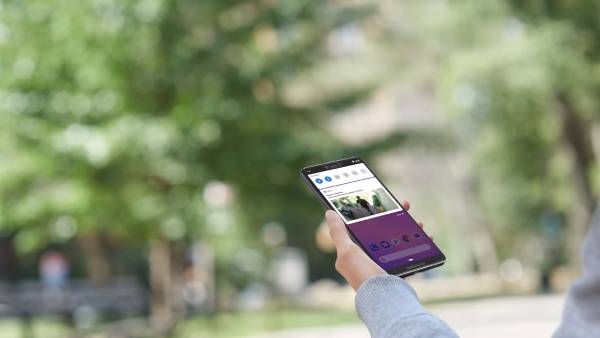 Alerts you when something happens.
You can't always be watching your video feed. Nest Cam looks for motion and listens for conspicuous sounds, like a boom or the crash of a window breaking. If Nest Cam thinks that something's up, it'll send a phone alert or an email with a key image from the event. And if you miss an alert, you can see photos of activity from the last three hours free of charge in the Nest app.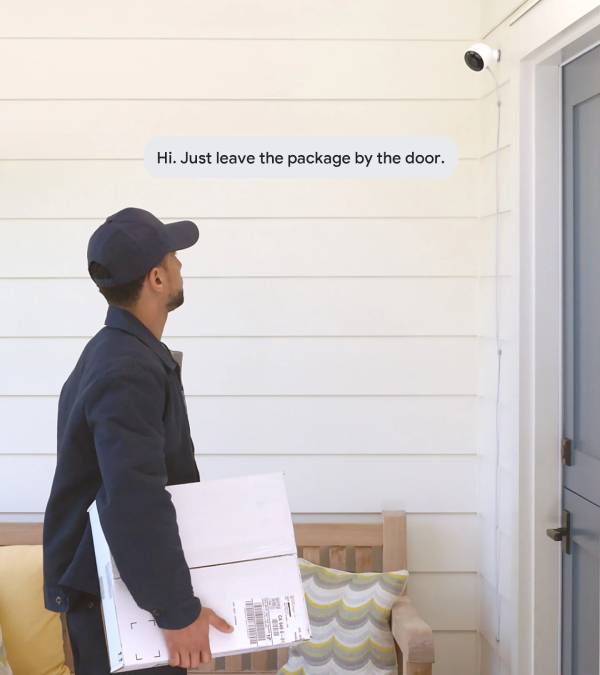 Don't just watch.
Listen in and talk back.
Nest Cam Outdoor has a built-in speaker and mic so you can scare off a suspicious visitor when you're out, or let the delivery man know to leave the package at the door.
See everything that happened with the new Nest Aware.
With Nest Cam, you can see snapshots of the past three hours for free. And with the new Nest Aware, you'll see even more. Choose event-based recording or continuous video recording. And get even more intelligent alerts.1 Subscriptions start at just £5 a month for all the Nest cameras in your home.
Can tell a person from a thing with Nest Aware.
Get alerts that matter. When you subscribe to Nest Aware, advanced cloud algorithms pick out the activity you care about.
Person alerts.
Get a special alert when Nest Cam Indoor sees a person – if someone walks into the room or if someone's head appears in frame, for instance.
Activity Zones.
Get alerts when something happens in important areas, like the safe or the cookie jar.
Create and share clips.
Nest Cam records everything so you can save the exact moments that you want. Create clips to download and share. Or turn hours of footage into a mini timelapse film.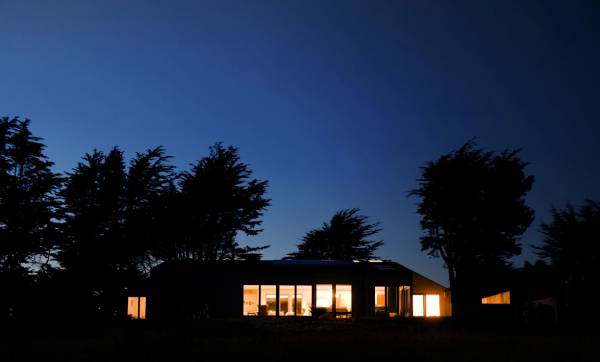 Keep the whole neighborhood safe.
Home security can help stop a burglar from coming through your door. But neighborhood security can prevent crime altogether. Make a public or password-protected live stream to share with your neighbors so everyone can help keep each other safe.
Simple installation.
Just plug in the cable and adapter, mount the camera and go.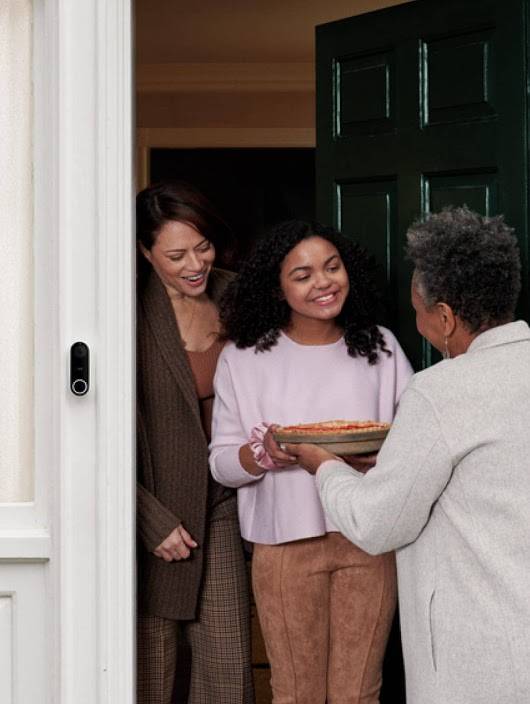 Safe and sound, inside and out.
Know that everything is OK at home, no matter where you are.
Dimensions & Weight
Length:
8.9 cm (3.5 in)
Width:
7.2 cm (2.8 in)
Height:
7.2 cm (2.8 in)
Total cable length:
25 ft (7.5 m)
Weight:
313 g (11.0 oz)
Specifications
Colour
White
Power
AC power adapter
Languages
English, French, Dutch, Spanish
Input
100–240 V AC 0.2 A, 50/60 Hz
Output
5 V DC 1.4 A
Camera input
5 V DC 1.0 A
Security
128-bit AES with TLS/SSL
Wireless
802.11 b/g/n (2.4 GHz) Wi-Fi; WEP, WPA, WPA2 encryption supported , Bluetooth Low Energy , 802.15.4 (2.4 GHz, inactive)
Operating temperature
–4°F to 104°F (–20°C to 40°C)
Weather resistance
IP65 rating
Audio
Speaker, microphone
Camera
1/3" 3-megapixel sensor with millions of colours and 8X digital zoom
Video
H.264 encoding, up to 1080p (1920 x 1080) at 30 frames/sec
Field of view
130° diagonal
Night Vision
8 high-power infrared LEDs (850 nm) with IR-cut filter
Lights
RGB LED
Warranty
Two-year limited warranty
Green
Recyclable packaging
What's in the box
Nest Cam Outdoor security camera , Mounting magnet , Camera wall plate , Power adapter , Adaptor wall plate , Nest screws , Wall anchors , Cable clips, Installation guide, Welcome Guide