Google Nest Google Nest Cam Indoor Security Camera in Black - Nest Cam Indoor

Google Nest Google Nest Cam Indoor Security Camera in Black - Nest Cam Indoor
Nest Cam Indoor
$229.99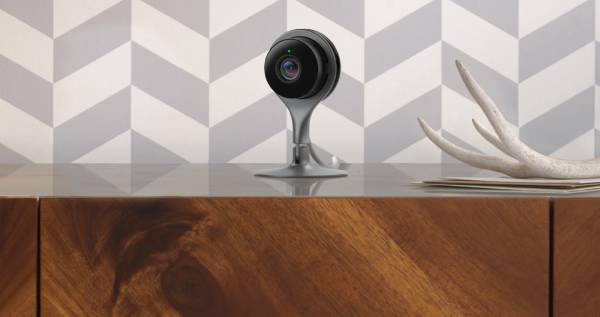 This is what an indoor security camera should be.
See your home 24/7 – in super clear 1080p HD.
Is everything OK at home?
What if someone breaks in?
The Nest Cam Indoor security camera is designed to help you look after your home and family – even when you're away. With 24/7 live streaming, a versatile magnetic stand, person alerts with Nest Aware and one app for all your Nest products, Nest Cam Indoor helps you keep an eye on what matters. From anywhere.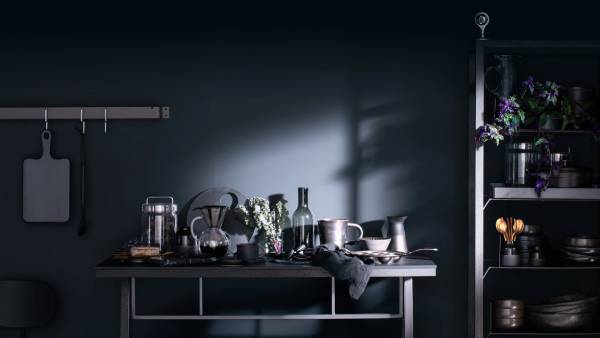 Plug-in-and-go security.
Your security camera shouldn't sleep on the job. Nest Cam Indoor plugs into the mains power supply so that you never have to worry about dead batteries.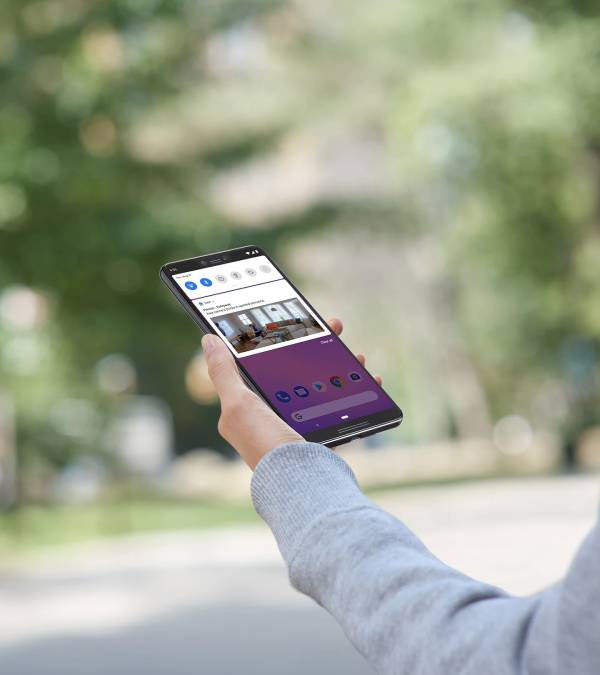 Alerts you when something happens.
You can't always be watching your video feed. Nest Cam looks for motion and listens for conspicuous sounds, like a boom or the crash of a window breaking. If Nest Cam thinks that something's up, it'll send a phone alert or an email with a key image from the event. And if you miss an alert, you can see photos of activity from the last three hours free of charge in the Nest app.
See everything that happened with the new Nest Aware.
With Nest Cam, you can see snapshots of the past three hours for free. And with the new Nest Aware, you'll see even more. Choose event-based recording or continuous video recording. And get even more intelligent alerts.1 Subscriptions start at just £5 a month for all the Nest cameras in your home.
Can tell a person from a thing with Nest Aware.
Get alerts that matter. When you subscribe to Nest Aware, advanced cloud algorithms pick out the activity you care about.
Person alerts.
Get a special alert when Nest Cam Indoor sees a person – if someone walks into the room or if someone's head appears in frame, for instance.
Activity Zones.
Get alerts when something happens in important areas, like the safe or the cookie jar.
Create and share clips.
Nest Cam records everything so you can save the exact moments that you want. Create clips to download and share. Or turn hours of footage into a mini timelapse film.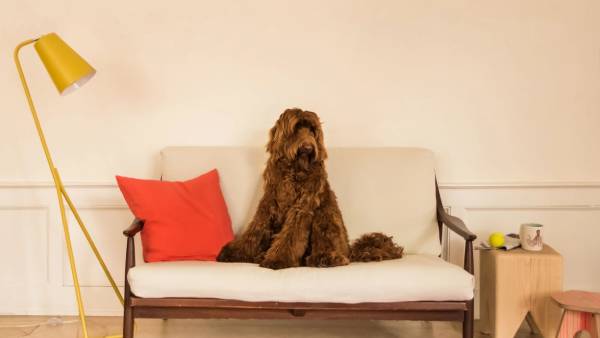 Lets you talk and listen.
Nest Cam Indoor has a built-in speaker and mic, so you can hear what's happening at home. Or tell your dog to get off the sofa.
Set it up. Put it anywhere.
Nest Cam takes only a few minutes to install. Literally. Just plug it in and set it up from your phone. Nest Cam Indoor's stand works in all kinds of homes, on all types of surfaces. See how it works:
Standing
Set it down on something flat, like a table or shelf.
Magnet
Nest Cam has a built­-in magnet. So you can stick it to something metallic.
Wall
Use the removable wall plate to attach Nest Cam to a wall. Clip the cord to the back of the stand to keep it in place.
Tripod
Screw Nest Cam directly onto standard mounts or tripods (not included).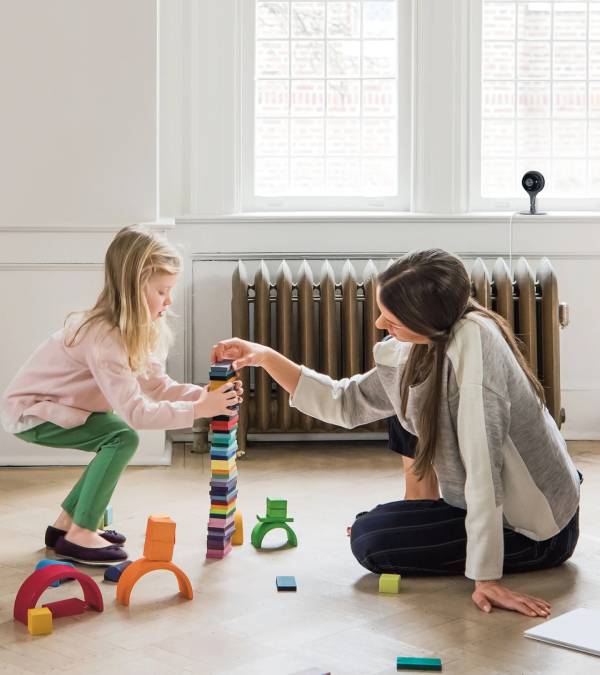 Ready. Set. Watch.
Just plug in the power cord and download the Nest app.
That's all there is to it. But if you need help, here's a step-by-step guide. We also have customer support with real humans to answer your questions.
Dimensions & Weight
Length:
7.3 cm (2.8 in)
Width:
7.3 cm (2.8 in)
Height:
11.4 cm (4.5 in)
Weight
203.0 g (7.1 oz)
Specifications
Colour
Black
Power
AC power adapter
Languages
English, French, Dutch, Spanish, German and Italian
Input
100–240 V AC 0.2 A
DC output
5 V DC 2.0 A
Camera input
5 V DC 1.0 A
Wireless
802.11 a/b/g/n (2.4 GHz/5 GHz) Wi-Fi; WEP, WPA, WPA2 encryption supported , Bluetooth Low Energy , 802.15.4 (2.4 GHz, inactive)
Operating temperature
0°C – 40°C (32°F – 104°F)
Audio & Lights
Speaker , Microphone , RGB LED
Camera
1/3" 3-megapixel sensor with millions of colours and 8X digital zoom
Video
H.264 encoding, up to 1080p (1920 x 1080) at 30 frames/sec
Field of view
130° diagonal
Night Vision
8 high-power infrared LEDs (850 nm) with IR-cut filter
Warranty
Two-year limited warranty
What's in the box
Nest Cam Indoor Camera , Stand , 3-metre USB cable and power adapter , Wall-mounting plate , Nest screws , Quick Start Guide , Welcome Guide , Window decal